International Conference on Information and Computer Technologies (ICICT), is an annual conference hold each year in United States. It is an international forum for academia and industries to exchange visions and ideas in the state of the art and practice of information and computer technologies.
The previous editions of ICICT were held in New York City (virtual), Hawaii (virtual), Silicon Valley, University of Hawaii Maui College, Kahului, and Northern Illinois University (NIU) DeKalb. ICICT 2023 will be located at Raleigh, United States during March 24-26, 2023.
We believe the final program will be the result of a highly selective review process designed to include the best work of its kind in every category. You are cordially invited to submit your recent research work to the ICICT 2023.
*Notice: The organizing committee will not ask delegates to provide credit card information for any purpose. The registration will be completed only via conference system. Please be alert.
Conference Proceedings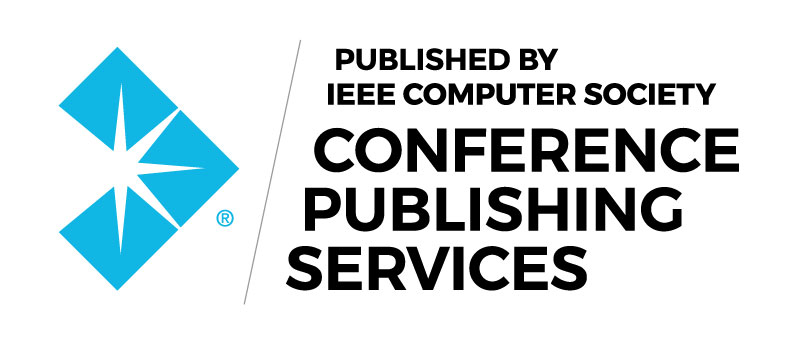 Accepted and presented papers would be published into ICICT CPS conference proceedings, which will be submitted to Scopus, Ei Compendex, etc.
ICICT 2022, IEEE ISBN: 978-1-6654-6960-9 (online), Ei & Scopus index
ICICT 2021, IEEE ISBN: 978-1-6654-1399-2 (online), Ei & Scopus index
ICICT 2020, IEEE ISBN: 978-1-7281-7283-5 (online), Ei & Scopus index
ICICT 2019, IEEE ISBN: 978-1-7281-3322-5 (online), Ei & Scopus index
ICICT 2018, IEEE ISBN: 978-1-5386-5382-1 (online), Ei & Scopus index
| | | |
| --- | --- | --- |
| Co-organized by | | Technical Sponsored by |
| | | |